mission
Doing the science of information, products,
and sales spaces to create new norms
for the retail industry.
Ads and other information that consumers see.
Products that provide unique and vast benefits.
Sales spaces, both offline (brick-and-mortar) and online (EC).
Combining them all and using data to do the science.
We create new norms that work to improve the retail industry for all,
including consumers, retailers, manufacturers, and dealers.
At Fez, that is our Mission.
vision
Continuous evolution
for growth in retail.
Continuously evolving as a company by constantly improving solutions
linked to our retail data platform Urumo.
We believe that will lead to growth for retail.
That is the Fez Vision.
TOP
MESSAGE
Retailtec, born from original experience
Fez Retailtec is a business that embodies my cumulative experiences during my time at P&G and Google.
It is this experience that drives us.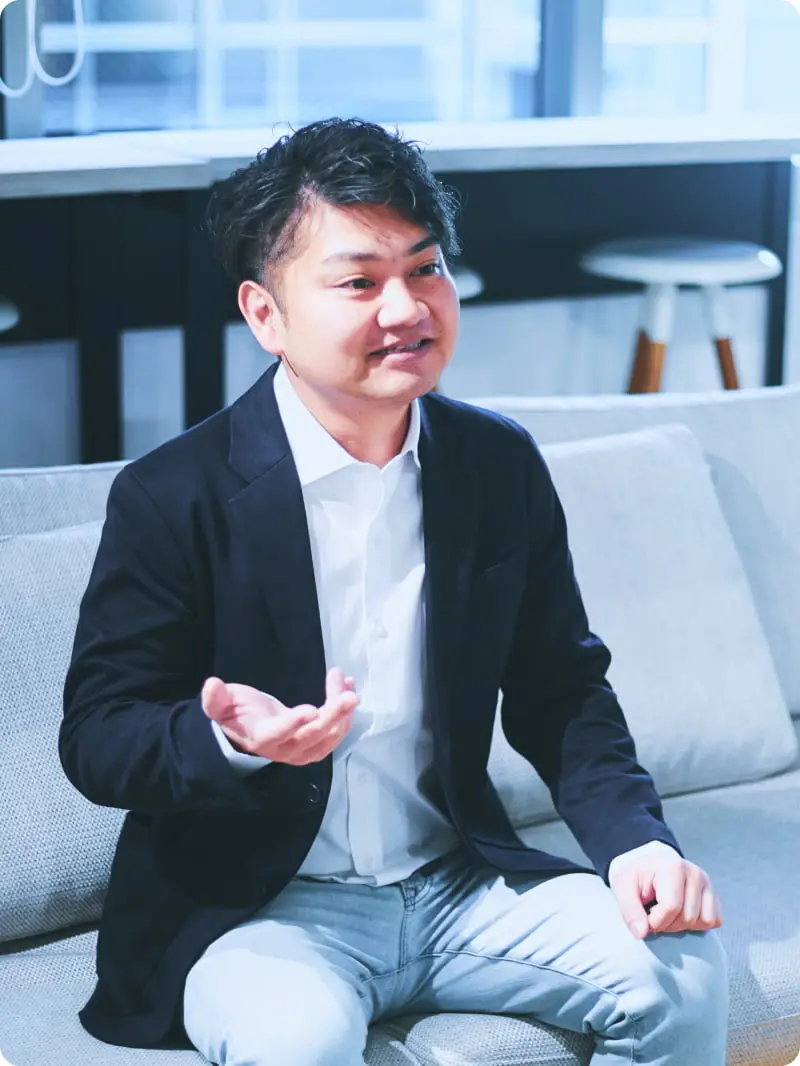 Jumpei Itami,
Representative Director
and CEO
Understanding the value of retail during my time at P&G

When I first began working, I proactively visited retail sales spaces.
This gave me an understanding of things like why new products are positioned in certain locations, and how to set optimal pricing. I also gained an understanding of all the work put in by so many people to maintain a retail shop.
Eventually, I was entrusted to conduct negotiations on behalf of headquarters. During my negotiations with various buyers engaged in product procurement, I gained a deep appreciation of the commitment of buyers to work towards satisfying consumer needs, the decision-making processes involved expressing that commitment, and the difficulty of accomplishing this while engaging with so many people and so much information.
During my time working with people in retail from my position as a manufacturer representative, over a period of three-and-a-half years, I reached the conclusion that the essence of consumption lies in retail sales spaces and decision-making.
My time at Google, when I felt the potential of understanding the essence of things through data
After changing jobs and joining Google, I worked in ad sales with a focus on the retail industry and consumer goods manufacturers.
Engaging in the retail industry from a position that differed from my previous experience enabled me to understand the changes that influenced the industry and the issues faced by business managers.Against the backdrop of advancing digitalization and globalization, I came to understand the importance of the retail data that accumulated daily and how that data could be utilized. The retail industry was facing a paradigm shift.
I conceived a framework for using the power of technology and marketing to accurately identify consumer behaviors and a new business model for linking sales spaces and the decision-making of the buyers making purchasing decisions.
Company
Name

FEZ Inc.


CEO

Jumpei Itami, Representative Director


Established

December 3, 2015

Employees

125
(as of September 1, 2023)

Business

Retail Tech Business
(Business related to digital transformation in the retail industry), etc.

Head Office

15 Kanda Konyacho, Chiyoda-ku, Tokyo

Google map

Gran First Kanda Konyamachi 3F (reception 6F)

Branch Office


14-1 Enyazenkocho, Izumo City, Shimane Prefecture

Google map

Capital

100 million yen (as of the end of August 2023)

Group
Companies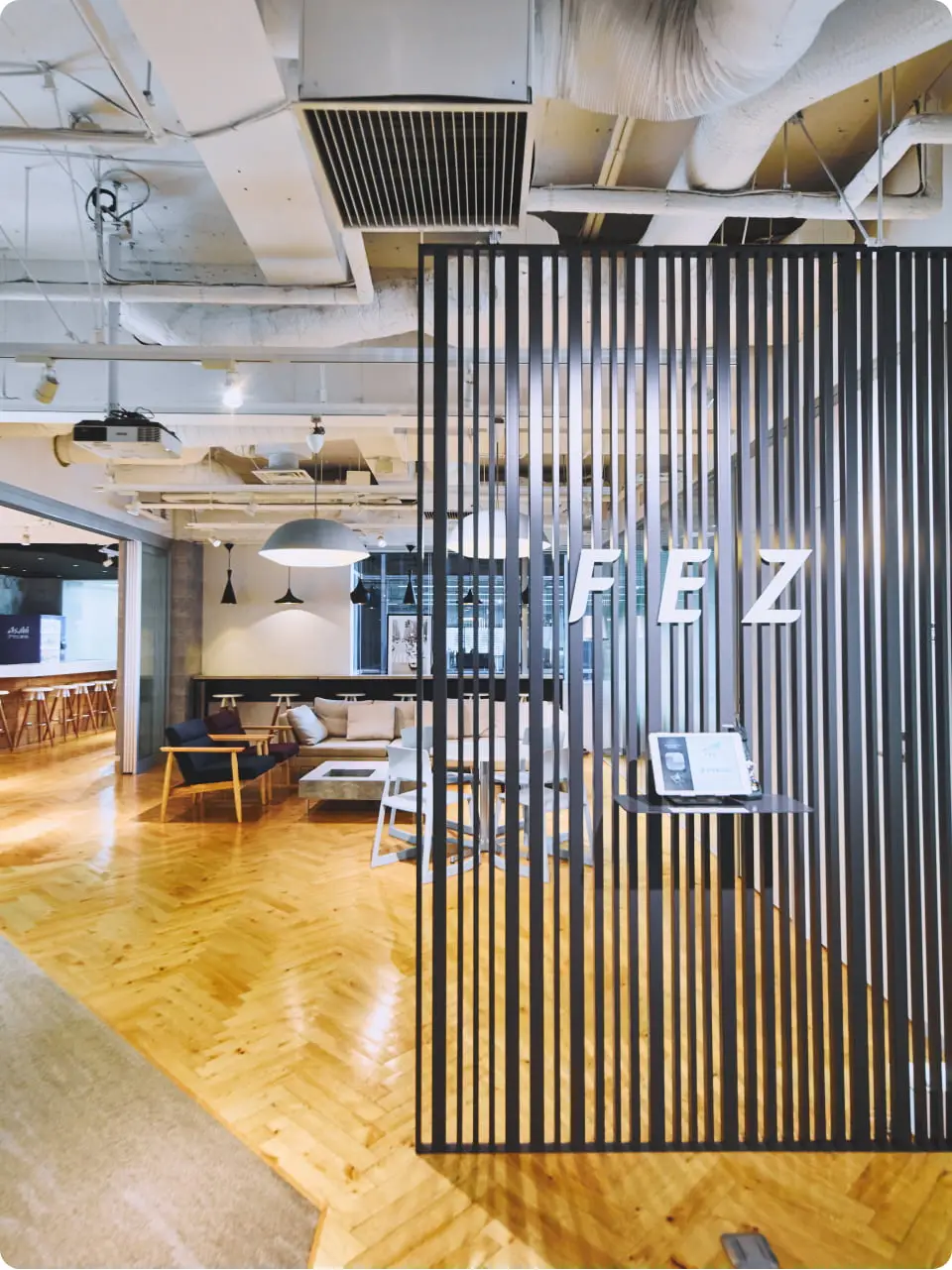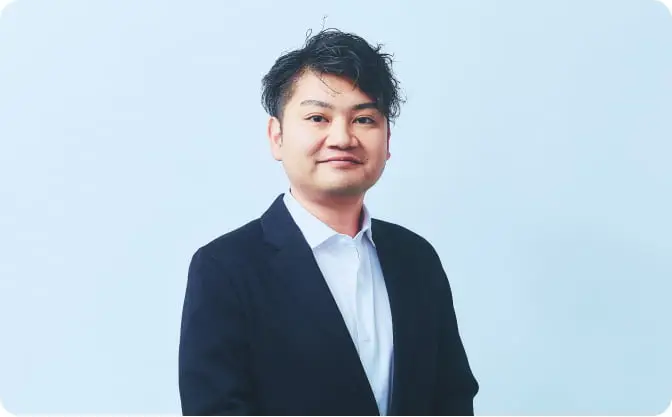 Representative Director
and CEO Jumpei
Itami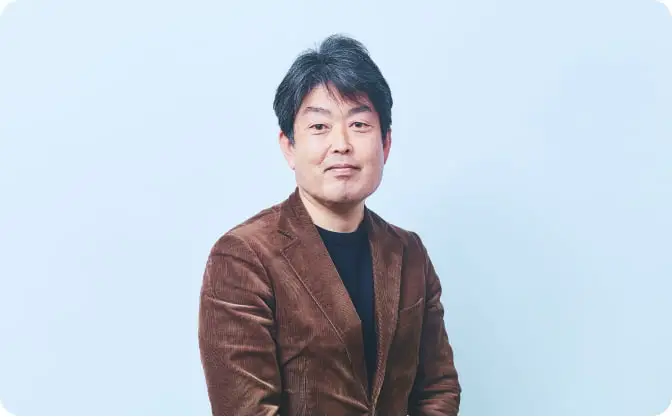 Director
and COO Yuji Akao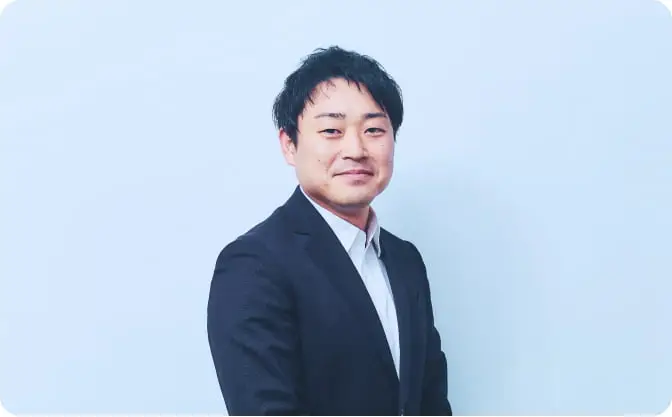 Director
and CFO Yuji Suzuki
Outside Director

Kazuki Notsu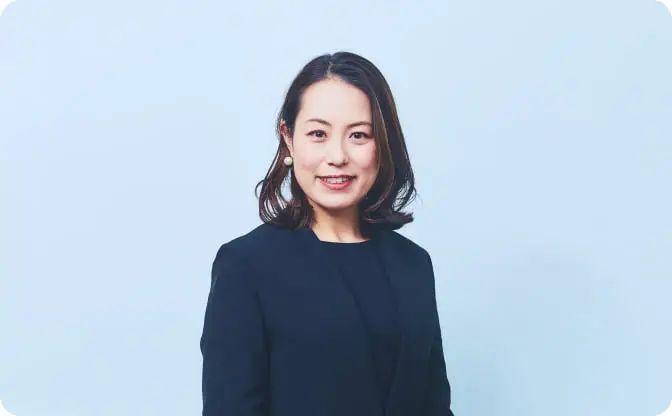 Auditor

Suzuka Suiko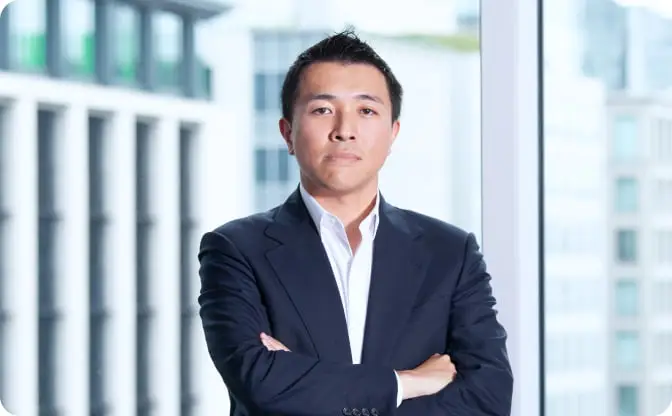 Outside Auditor
Keishi Mishima

2015.12

Established Fez Inc. in Shibuya-ku, Tokyo

2017.4

Launch of Retail Tech Business

2017.5

Relocated head office to Minato-ku, Tokyo

2018.5

Relocated head office to Chiyoda-ku, Tokyo

2019.5

Released retail data platform "Urumo"

2020.7

Raised a total of 630 million yen

2020.9

Acquisition of 5cu Co., Ltd. as a subsidiary

2021.2

Business tie-up with TMI Privacy & Security Consulting Co., Ltd.

Launched "Urumo PrivPro."

2021.3

Launched "Urumo Ads"

Established StoreGeek Co., Ltd., a joint venture with FreakOut Holdings Co., Ltd.

2021.4

Launched "Urumo Rounder Platform"

2021.9

Raised a total of 1.15 billion yen

2022.5

Launched "Urumo Shopper"

2022.6

Started cooperation with INTAGE Inc. and various master data

2022.7

Started collaboration with INTAGE Inc. in the area of store shelf image analysis.

"Urumo", Facebook, Instagram data linkage, start providing analysis solution

2022.9

Started a comprehensive business alliance with Kirindo Co., Ltd.

2022.11

Business tie-up with unerry Co., Ltd.

Launched "Urumo Explorer"

Raised a total of 1.8 billion yen
Business tie-up with Dentsu Promotion Plus Inc. and Sumitomo Corporation

2023.6

Established "Izumo Office" in Izumo City, Shimane Prefecture
Corporate Logo

Using a barcode as a design motif, our logo evokes the image of making a purchase. This expresses Fez's commitment to using data to create norms for the retail industry.
The various straight lines of different lengths and thicknesses express the members of Fez as a team made up of unique individuals. This expresses the idea of many straight lines (= ourselves) coming together to evolve upwards and forwards towards achieving growth for retail.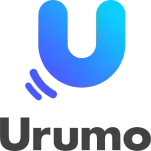 Product Logo

The Urumo logo is based on a motif of overlapping large circles and represents information, products, and sales spaces. Combined with the message, "Making going out and shopping more fun," this logo is a dynamic image that represents the desire to go out and the image of strong and growing consumer behavior.